About Us

With Brown & Geeson's extensive production facilities and their involvement in motorsport since the companies inception, it seemed only natural to produce and supply their own range of motorsport equipment.
B-G Racing Motorsport equipment is designed and created with the know-how that can only come from years of competing, with hands-on experience trackside and back at base.
All B-G Racing equipment gives you an unbeatable combination of labour-saving design, tough, highest-quality manufacture, practicality and exceptional value.
B-G Racing is the sole UK and European importer and distributor of the premium US motorsport equipment brand, HUBStands. This is an advanced form of setup equipment that will help to improve your lap time and provide you with repeatable set up's.
---
Company History

The company remains a family business with the founder's son, Sean Brown, driving the business forward.
---
Distribution
Brown & Geeson Ltd have 55 years' experience working with customers on a global basis and are able to offer delivery solutions to most parts of the world.
Having gained the respect of many shipping companies, air lines and hauliers, this gives us flexibility in securing the most economic and efficient way of ensuring shipments arrive in perfect condition.
Working together is paramount to achieve objectives whether that be ours or indeed our customer's. With the timescale of deliveries being such an important role of most businesses, we pride ourselves on being able to meet most challenges set before us.
---
ISO 9001:2015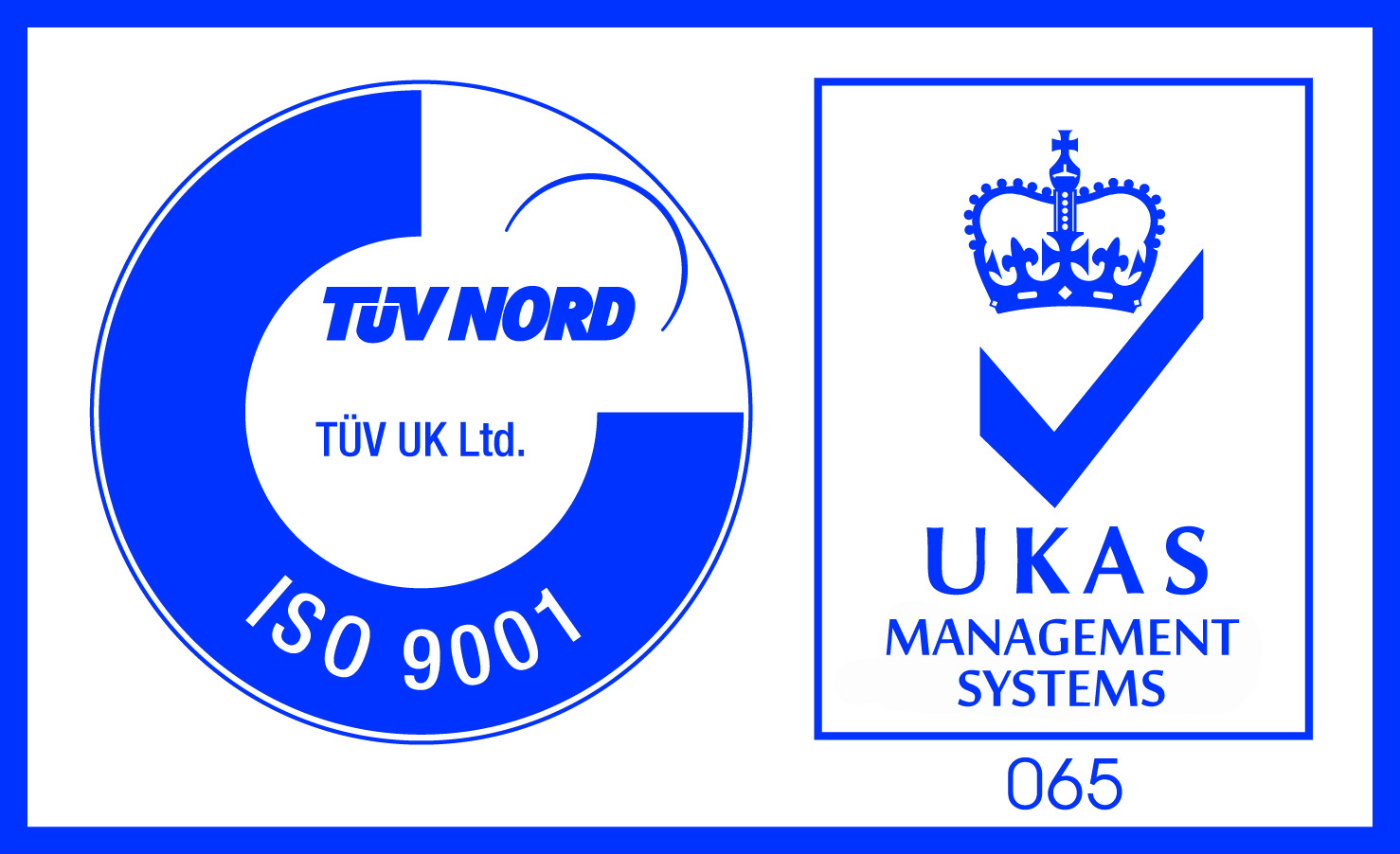 Quality is at the heart of Brown & Geeson Ltd's philosophy for business success. Following this philosophy, Brown & Geeson Ltd holds BS EN ISO 9001:2015 accreditation. We are proud to be certified and registered as complying with the ISO for over 10 years.

What does ISO standard mean?
The ISO standard means that we as a company have proven our reliability to provide quality products that meet customer requirements. It also covers company efficiency and organisation along with our ability to achieve an enhanced level of customer satisfaction.
All products are inspected at our warehouse in Essex before delivery is made to our customers import facilities or parts distribution centres.
Our company also reinforces its health, safety and environmental policy with on-going education and training to ensure its products and services are delivered in a manner that safeguards employees, customers, the public and environment from unacceptable risks.
View our certificate here
---