B-G Protective Engine Dust Cover
Written by
Brown Geeson
on . Posted in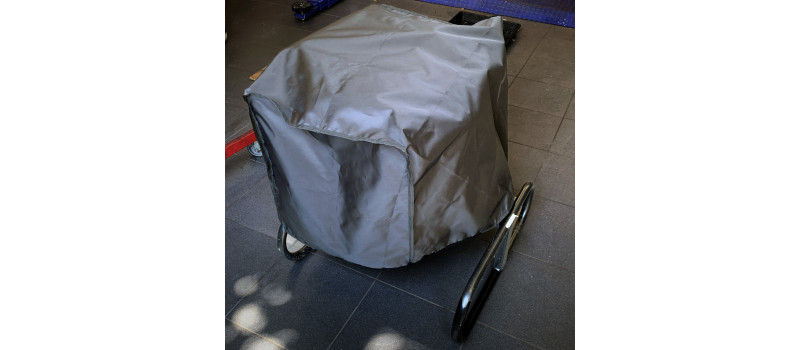 The B-G Engine Protective Dust Cover is ideal for keeping your engine safe and protected from dirt, dust, and any other airborne materials when the engine being stored in your workshop or truck.
Produced from heavy duty, black nylon material, the Protective Dust Cover simply slips over the top of the engine when it is being stored on stands.

Designed for use with most 4-cylinder engines, this is the ideal companion to be used with the B-G Engine Carry Stands when storing your Ford BDA engine!

Used by various engine builders for keeping cylinder blocks and part-assembled engines covered up during the build phase in their workshop.