Professional Motorsport World Expo, Germany 2023
Written by
Brown Geeson
on . Posted in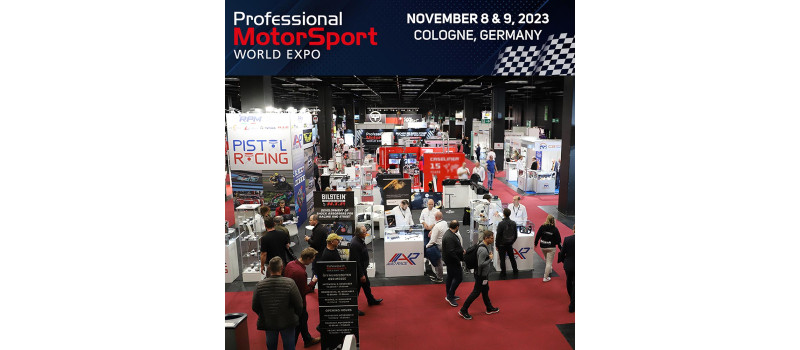 Brown & Geeson Ltd will be exhibiting at the upcoming Professional Motorsport World Expo at the Koelnmesse in Cologne, Germany.
The expo is taking place for 2 days, from 8th to 9th November and showcases the latest and best technologies for motorsport and ultra-high-performance road car applications!

The show's popularity in 2022 proved the continued importance of being able to meet fellow industry professionals in person.

We invite you to visit our booth #19,000 in Hall 10.1 to view some of the latest B-G Racing products, collect a copy of the 2024 catalogue and to meet our team.

For more information about the expo, please visit the Professional Motorsport World Expo website:
www.professionalmotorsport-expo.com

Brown & Geeson Ltd will also be exhibiting at the PRI Show, USA in December 2023.