Aston Martin Vantage GT4 Hub Stands
Written by
Brown Geeson
on . Posted in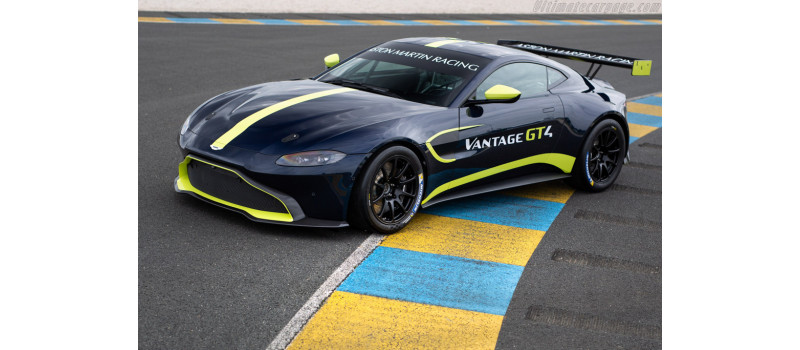 A new application has been developed which allows the B-G Racing Hub Stands to be fitted to the 2019-on model of the Aston Martin Vantage GT4.
This advanced and proven system replaces the vehicle wheel and tyre set, giving access to carry out a complete suspension and alignment set up without needing to lift the vehicle, and eliminating the need to roll the vehicle on and off scale pads to unload the suspension after adjustments. The changes occur in real time!
B-G Racing Hub Stands are proudly manufactured and assembled in the UK.
Part Number: BGR9012