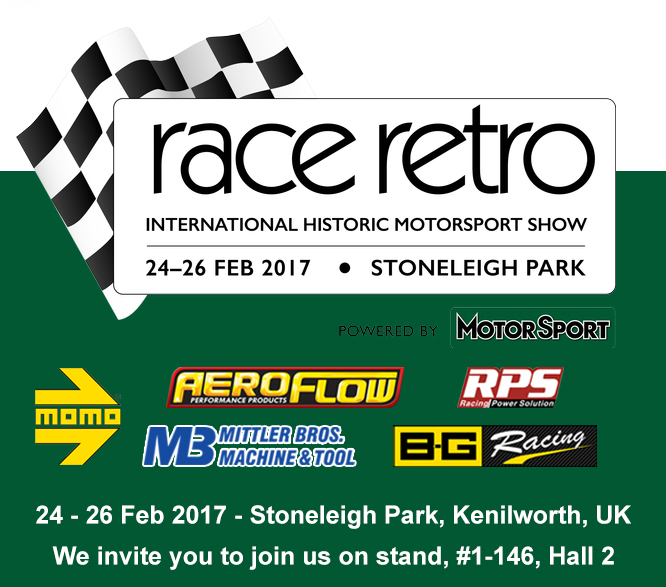 Brown and Geeson invite you to visit us on stand #1-146 Hall 2 this week at the Race Retro Show at Stoneleigh Park...
February 20th, 2017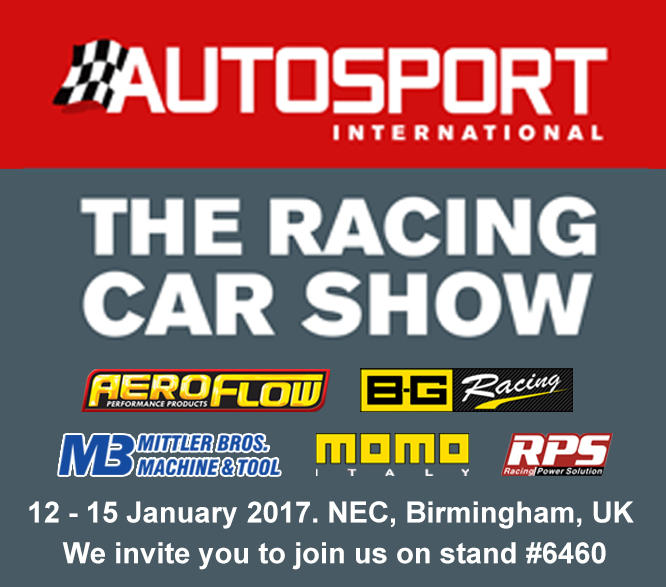 Brown and Geeson invite you to visit us on stand #6460 next week at the Autosport International Show in Birmingham...
January 4th, 2017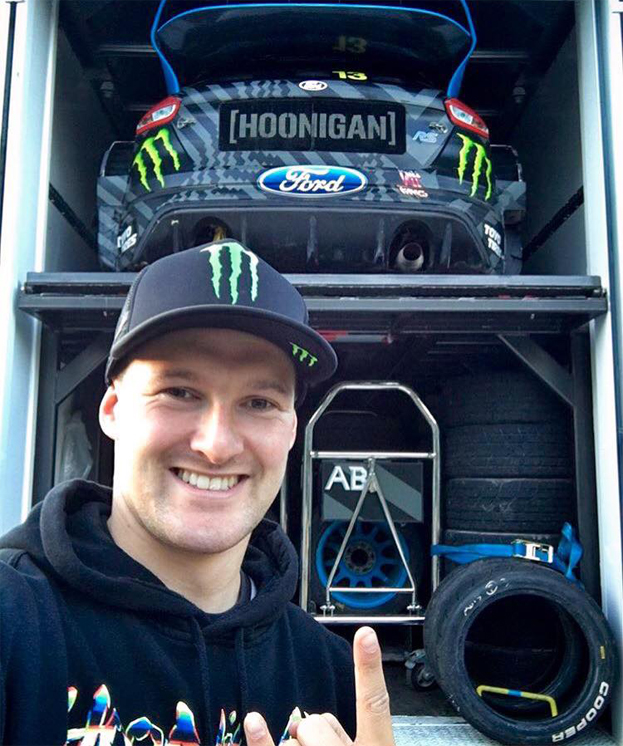 We only play a small part of the Hoonigan Racing team, but it's awesome to see one of our stainless steel tyre trolleys in the back of the their truck!Photo via Andreas BakkerudFIA World Rallycross Championship Ford Performance Ken Block...
November 25th, 2016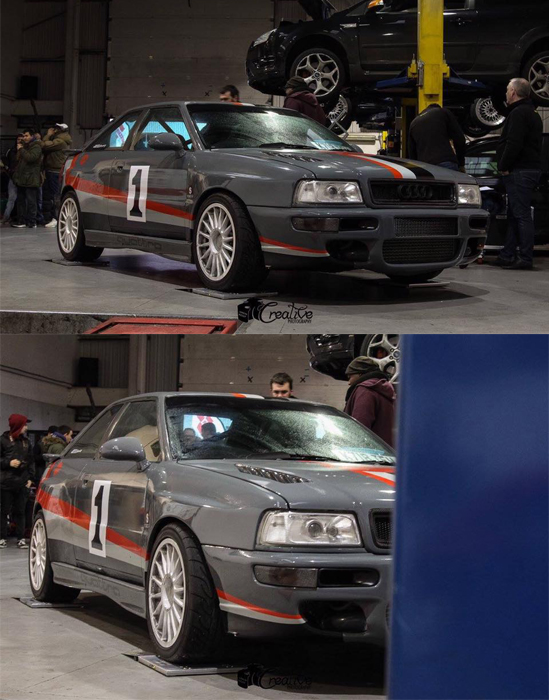 We loved this Audi S2, B-G Racing Wireless 1inch Race Scales being used at the Track Obsession Power to Weight shootout last weekend.Photos: Creative Photography...
November 25th, 2016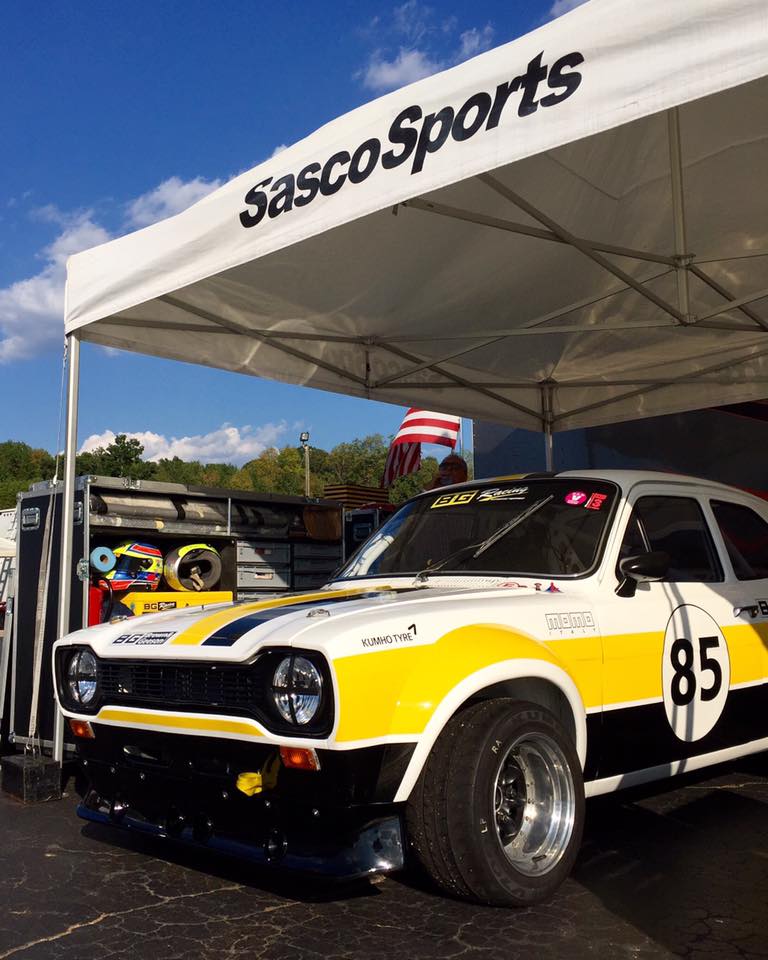 All set for the Historic Sportscar Racing Atlanta Fall race weekend. Forecasted to be a mild 33c today (92 F for our US friends) and pretty humid. Anyone got a spare Air-Con unit?...
September 16th, 2016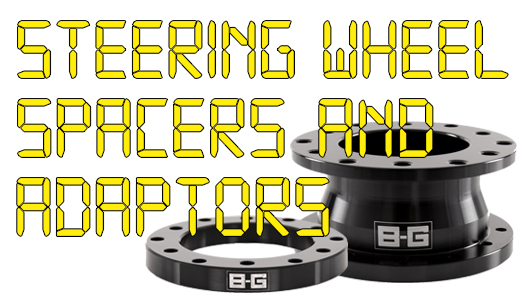 B-G Steering wheel spacers are designed to bring the steering wheel closer to the driver for improved steering input and driver comfort. The B-G Racing Steering Wheel Spacers come in a black anodised finish and are made from high quality aluminium.Multi-drilled for both 6x70mm and 6x74mm PCD bolt pa...
September 15th, 2016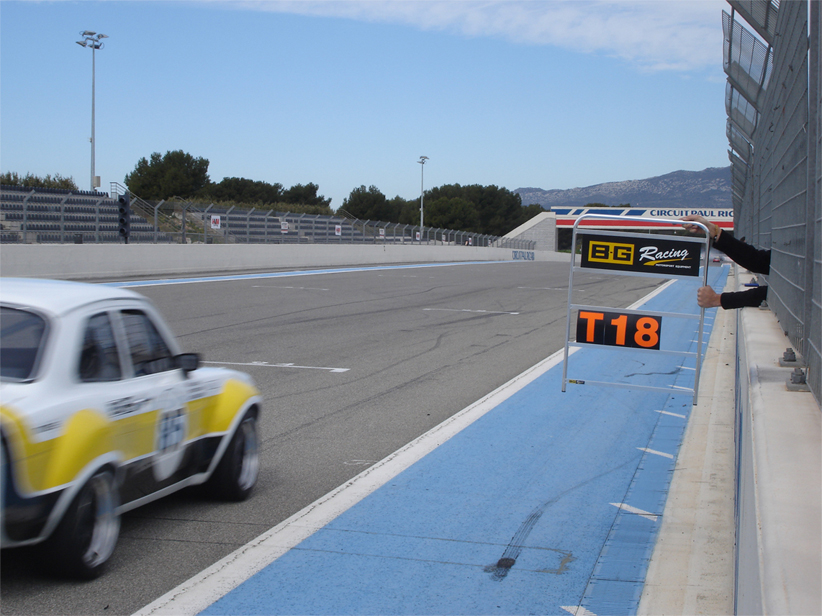 A pit board is a must have in almost all forms of Motorsport and B-G Racing Pit Board Kits have been created to fulfil the requirements of race teams by offering a choice of two different size boards which both include a full set of hi-vis numbers and a protective carry bag that features interna...
August 2nd, 2016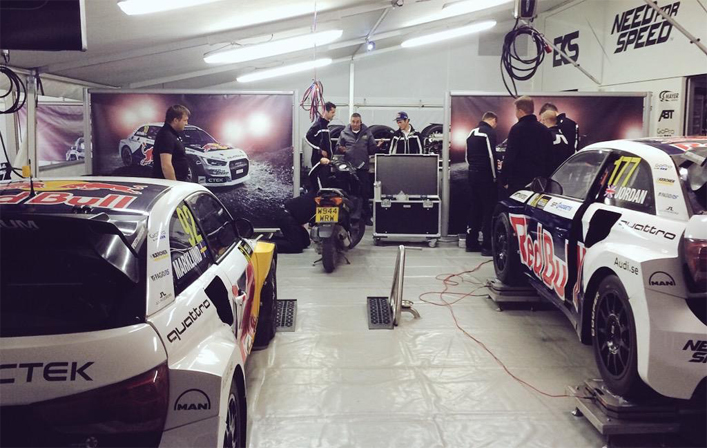 The B-G Racing Low Rise Vehicle Ramps are a great solution to a problem commonly faced by many race teams, mechanics and vehicle owners. They are ideal for use on lowered vehicles and race cars because the Low Rise Vehicle Ramps elevate the car an additional 70mm off the ground allowing easier and s...
July 19th, 2016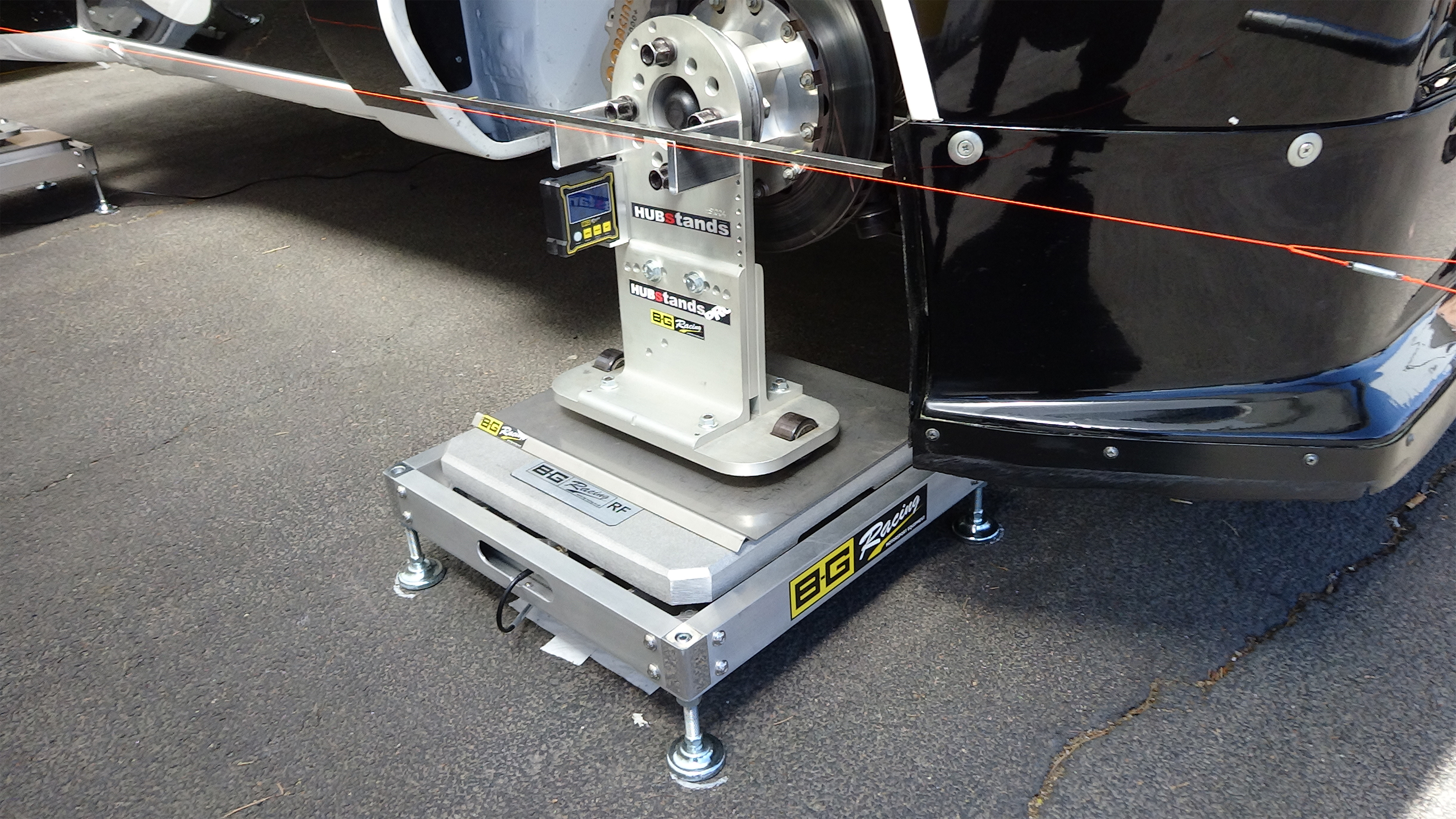 The B-G Racing levelling platforms offer a cost effective solution to the alternative platforms available on the market and are compatible with all 15" x 15" scale pads. The platforms feature heavy duty steel levelling feet which allow you to achieve more accurate and repeatable corner weight readin...
July 18th, 2016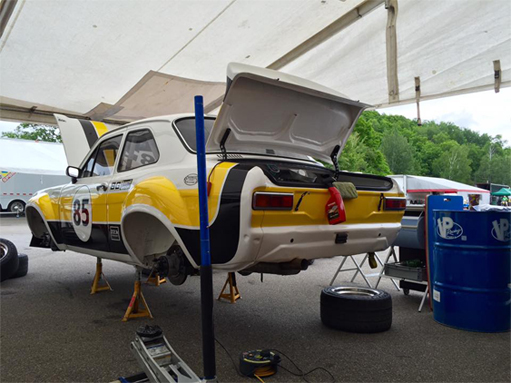 A solid weekend at Circuit Mont-Tremblant with a 1st and 2nd in the sprint races and 4th in the Enduro. Thanks to Historic Sportscar Racing for another great event...
July 11th, 2016
Showing 11 to 20 of 30 (3 Pages)