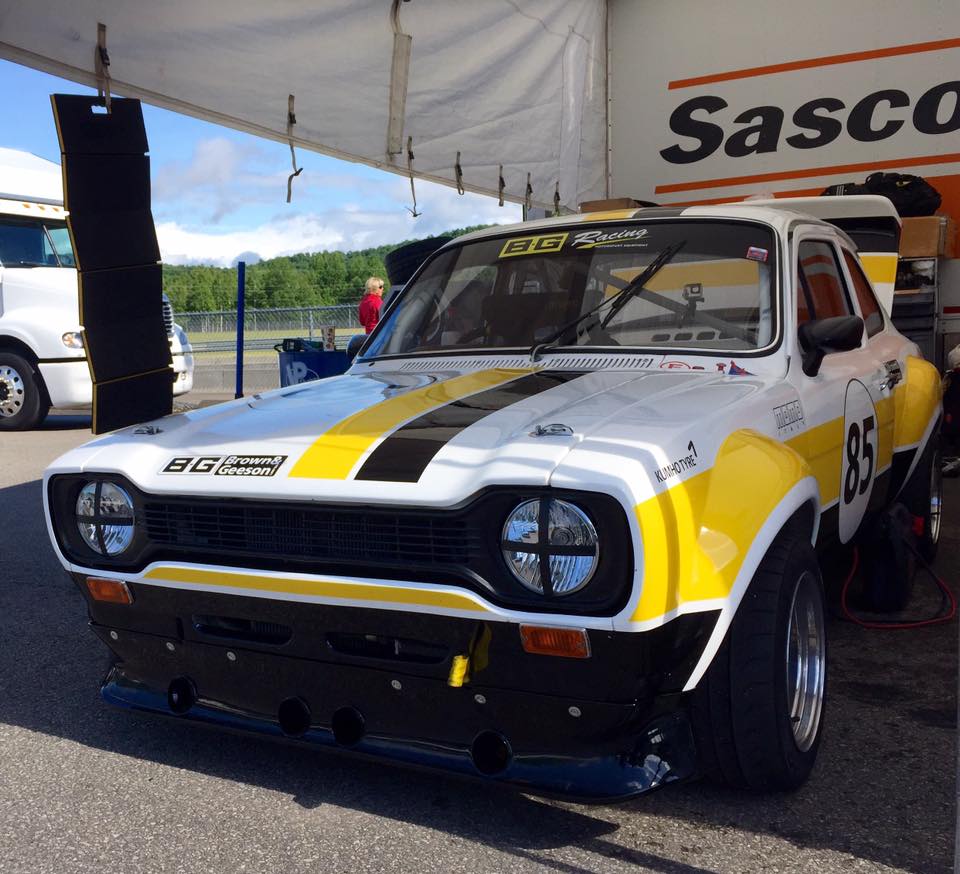 We're up in Canada with Historic Sportscar Racing for the Le Sommet des Légendes event...
July 8th, 2016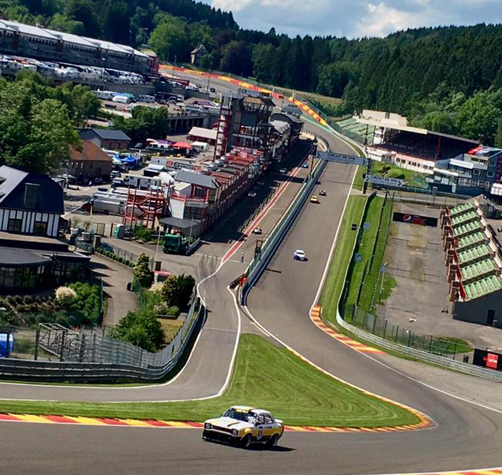 Circuit de Spa-Francorchamps this weekend for the Summer Classic. Flying through Eau Rouge this afternoon in first practice...
June 24th, 2016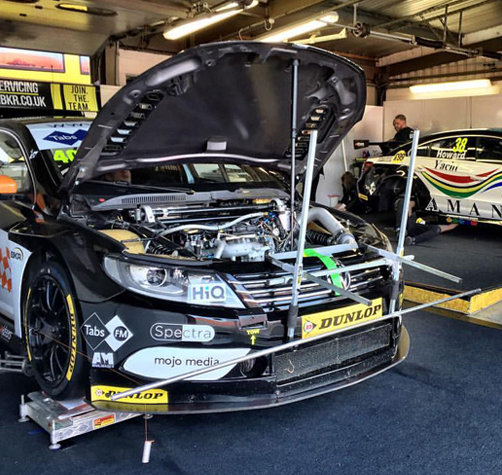 B-G Racing String Lines are the easiest and most accurate way to achieve four wheel alignment on almost any car. The String Lines frame is fully adjustable to allow fitment to a wide range of cars and attaches to the vehicle using the rubber coated Hooking Arms which are all interchangeable to a...
June 17th, 2016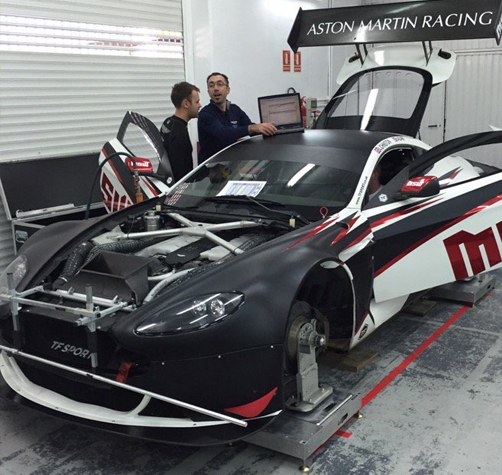 This advanced and proven equipment enables complete suspension and alignment set-up - ride heights, camber and toe angles - at the hub, without the wheels and tyres attached.With HUBStands, set-up is far quicker and more precise than using tyres, with accuracy being measured to within 0.01 degree...
June 17th, 2016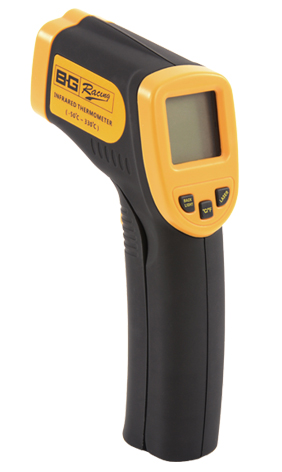 The B-G Racing Infrared Thermometer Guns are both compact and lightweight; featuring a laser sight, Celsius/Fahrenheit selection and adjustable emissivity, they are both fast and highly accurate pyrometers giving instant non-contact surface temperature readings from either -50 to 330°C (-58 to 6...
June 21st, 2016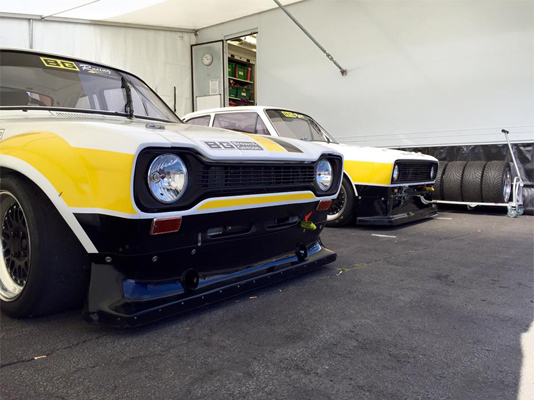 Next race on the agenda - Classic Sports Car Club Special Saloons atBrands Hatch this Sunday with both the Mk1 and Mk2.MDV Specialist Engineering MOMO UK Avon Tyres MOMO Motorsport...
June 17th, 2016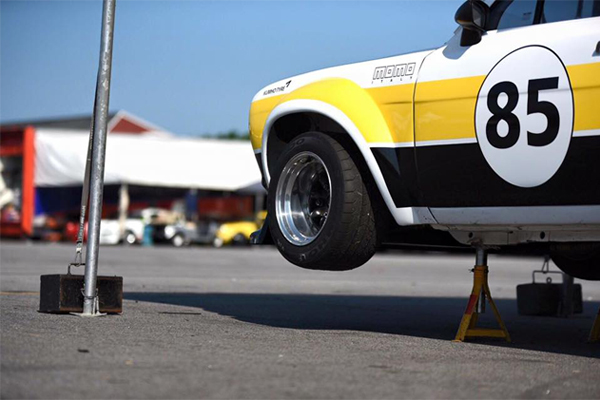 We finished off the weekend at Virginia International Raceway with a 1st place in the sprint and a 1st in the Vintage Enduro against some tough competition. Thanks to Historic Sportscar Racing for a great event. We also got to hang out with Brian Johnson Racing (AC/DC) ...
June 17th, 2016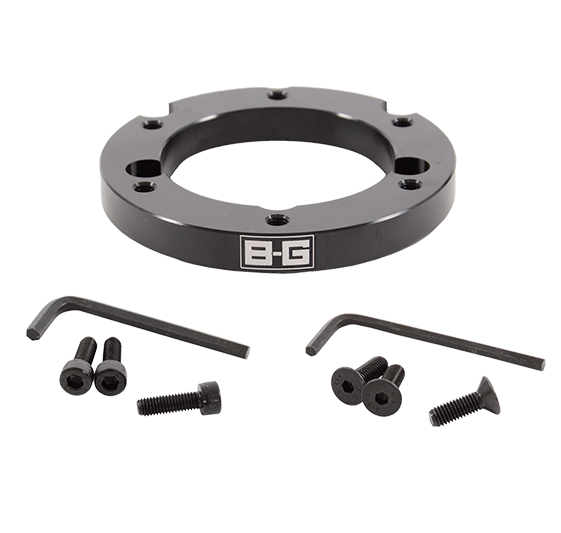 B-G Steering Wheel Spacers are produced from high quality aluminium with an elegant black anodised finish and laser etched B-G logo and is simple to fit using the fixing screws provided.Pre-drilled with a 6x70mm PCD bolt pattern suitable for most aftermarket hub kits, perfect for either raising or l...
June 17th, 2016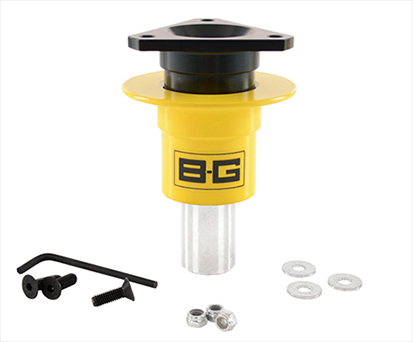 The B-G Racing Quick Release system allows for quick and easy removal of the steering wheel from the column, making it much easier to get in and out of any race car. A master spline positioned dead centre allows the use of the steering wheel as a reference point, ensuring perfect realignment every t...
June 7th, 2016
Showing 21 to 30 of 30 (3 Pages)